V-Circle, a Business Community
Founded by Valse Technologies Sdn Bhd, the online business community was to be a business centered community somewhat like Facebook. The name 'V-circle' was the given name by the client.
However, through our research and development, we proposed a better name that would be catchier, fun, and unique.
Since the value of the brand was based on the basis of human connections, akin to glue, and forming global connections, we put the words together to create a new name: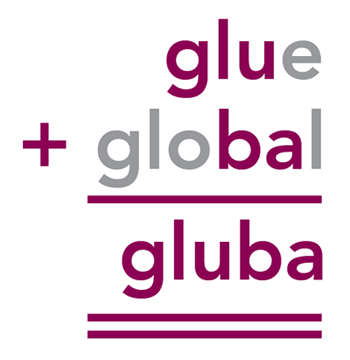 Organic and Natural
The mark was an interesting solution, as we experimented with various ways of coming up with organic forms. The final form was inspired by ink smearings formed around the drops of water on paper. We scanned various shapes and constructed the wordmark from those natural shapes.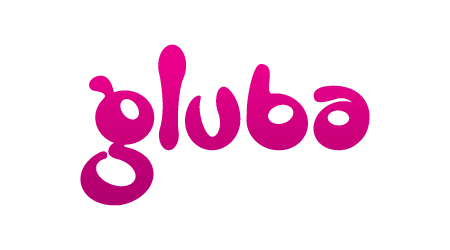 Since the brand envisioned a community, our research towards a mascot drew the conclusion that the Meerkat was the most suitable character. Hence we produced a series of sketches that would become the hero of Gluba.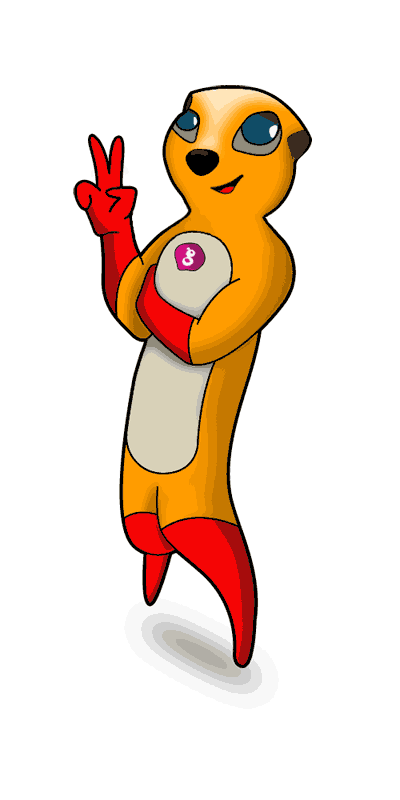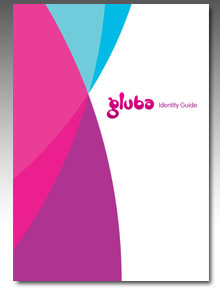 Cover of the Visual identity manual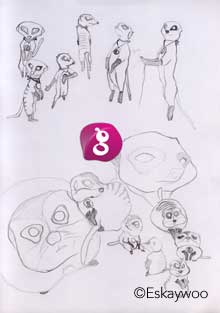 Sketches of various poses of the mascot during the development stage (Copyright of Eskaywoo. All rights reserved)